"Peace of Mind" DNA Test or Legal DNA Test?
DNA tests are an accurate and trusted method for determining biological relationships and for answering relationship questions and disputes. A DNA test using one of our DNA testing kits can help you determine if individuals are biologically related.
At dadcheck®silver, we offer two types of DNA tests, those that are used for:
Personal information only, often called peace of mind DNA tests. At-home test kits are used.
Legal DNA tests; those which are used for a legal purpose such as to change a Birth Certificate, Court proceedings, CSA, or Passport and Visa Applications, amongst other uses.
Personal Information DNA Tests
We are aware that such tests are often called peace of mind DNA tests or DNA tests for peace of mind. Since the result of a DNA test may not give you peace of mind, depending on your circumstances and as per ethical guidelines, at dadcheck®silver we generally prefer to use the alternative "personal information DNA testing".
dadcheck®silver have been conducting DNA tests, nationwide and internationally, for over 20 years and we are highly experienced in all aspects of DNA testing technology. Our paternity tests can be used for up to three children (though we can add more extra children if needed) and whilst we always prefer that the mother takes part in the DNA test, we understand that this is not always possible. dadcheck®silver also offer sibling DNA tests, grandparent DNA tests, avuncular DNA tests and twin DNA tests for personal information or peace of mind reasons. You can order a test kit from us online or by phone and please do call if you need any advice about a testing situation.
Legal DNA Tests
At dadchecksilver.com you can also order a test suitable for legal purposes such as:
Birth Certificate changes – in certain circumstances, evidence of a legal DNA test is required in order to change a father's name on a Birth Certificate. This may be for reasons such as making sure the right person has Parental Responsibility for a child under 16 years or for inheritance purposes. Further information about this type of DNA test can be found at this link and you can also place your enquiry by contacting us by telephone, email us, or contact form.
HMPO or UK Visas and Immigration applications (Immigration) – dadcheck® provide Home Office Approved Parentage DNA tests and assist families worldwide. We can arrange sample collections worldwide using medical centres of the families choice with many families living across Africa and Europe. We have been conducting these type of tests for over 18 years and you can find further information at this link. You may also call us, or email us for help.
Surrogacy – it is often a requirement for the Parental Order to conduct a DNA test to show the child's biological father and/or mother. At dadcheck®, we have assisted many intended parents with their surrogacy DNA tests, with many of our families in the UK but also abroad. Sampling overseas is not a problem at all and we are happy to help you arrange this. Further information can be found at this link or you may call or email us with your enquiry.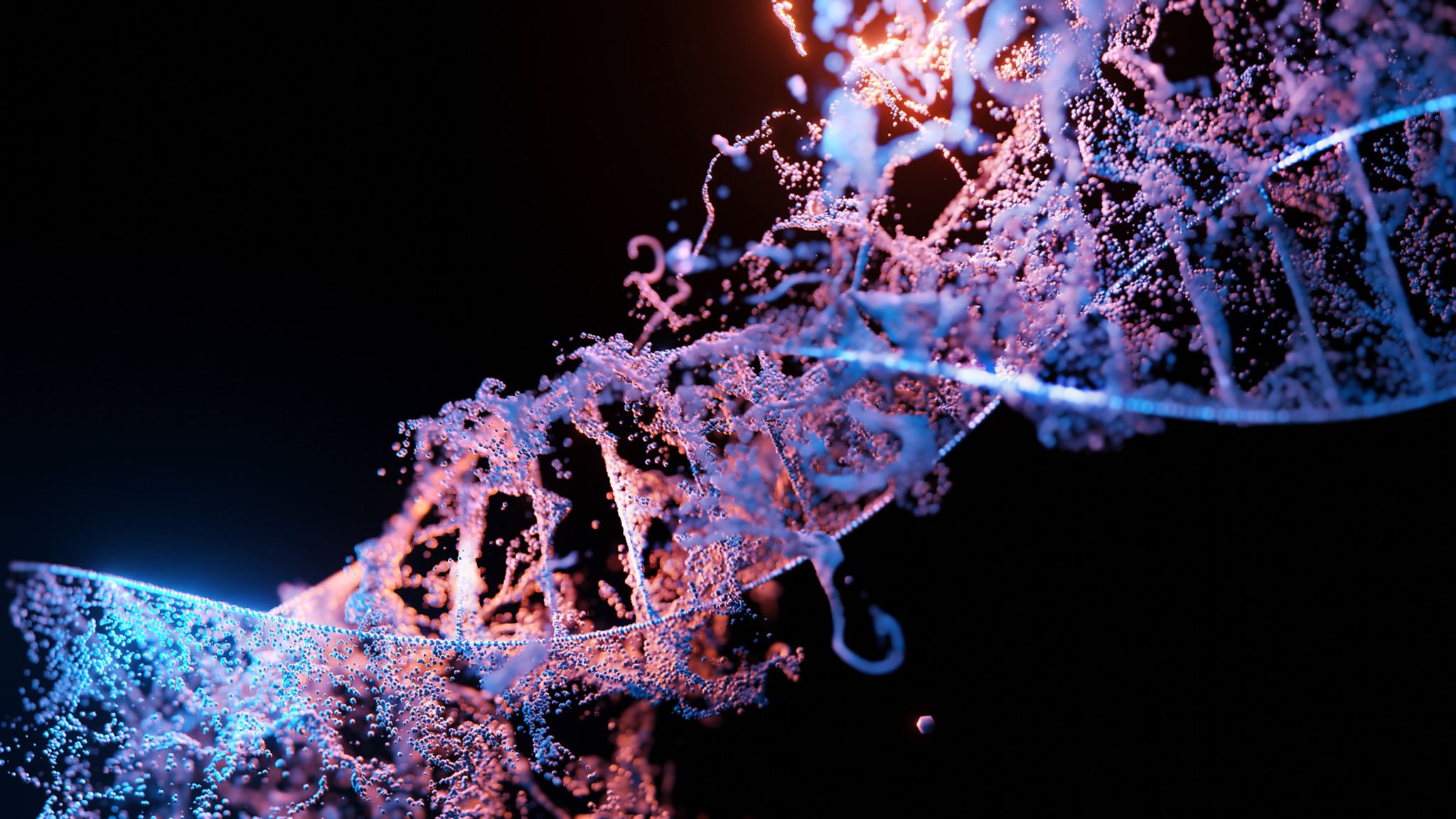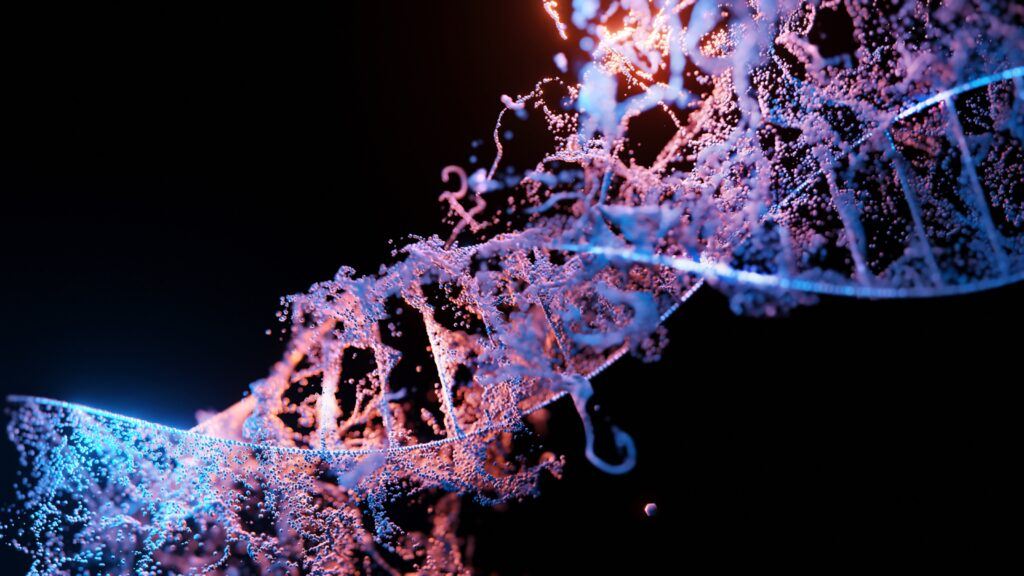 We are often asked about the difference between the two types of human relationship DNA test, personal information (peace of mind) and "legal" and below we will explain this:
Our Personal Information DNA Test
Using the personal information tests are just how they sound, for personal information use only. It will settle any questions regarding the fatherhood of a person or confirm if two individuals are half-siblings or full-siblings. This often works well when ancestry DNA tests have linked individuals and you would like that re-assurance by testing the known individuals against each other to confirm your results.
The DNA test kit can be sent to either one persons address for them to arrange for all samples to be taken, or, we can send individual DNA test kits to each test participants own address if that is more convenient for you.
Please ensure the consent forms have been signed appropriately and take the check samples (it is a simple cotton bud on the inside of the mouth, just rubbed around the cheek and each person can do their own or ideally an adult in the case of a child). Upon receiving the samples, we take them in to the lab and conduct the analysis. We can deliver the results the next day! Just place the correct order online or ask one of our staff to help you. If you go this route, there can be no checks made on the identity of the person providing the incoming samples.
Legal DNA Test
For a legal DNA test – a DNA test that can be used for legal purposes, then we have to be in control of the sample collection. We also undertake a protocol to identify the person providing the samples. This will be undertaken by one of our registered samplers. The samples then come directly back to the lab – maintaining what is often called a "chain of custody". This legal test can be used, for example, to change Birth Certificates, court proceedings or for the Passport applications or Home Office applications.
Due to the extra work required, legal DNA tests are quite expensive and sometimes our clients prefer to undertake a personal information (peace of mind) test beforehand.
Whichever type of test you need, contact us today and we will be able to help you!