What to do when you receive your DNA test kit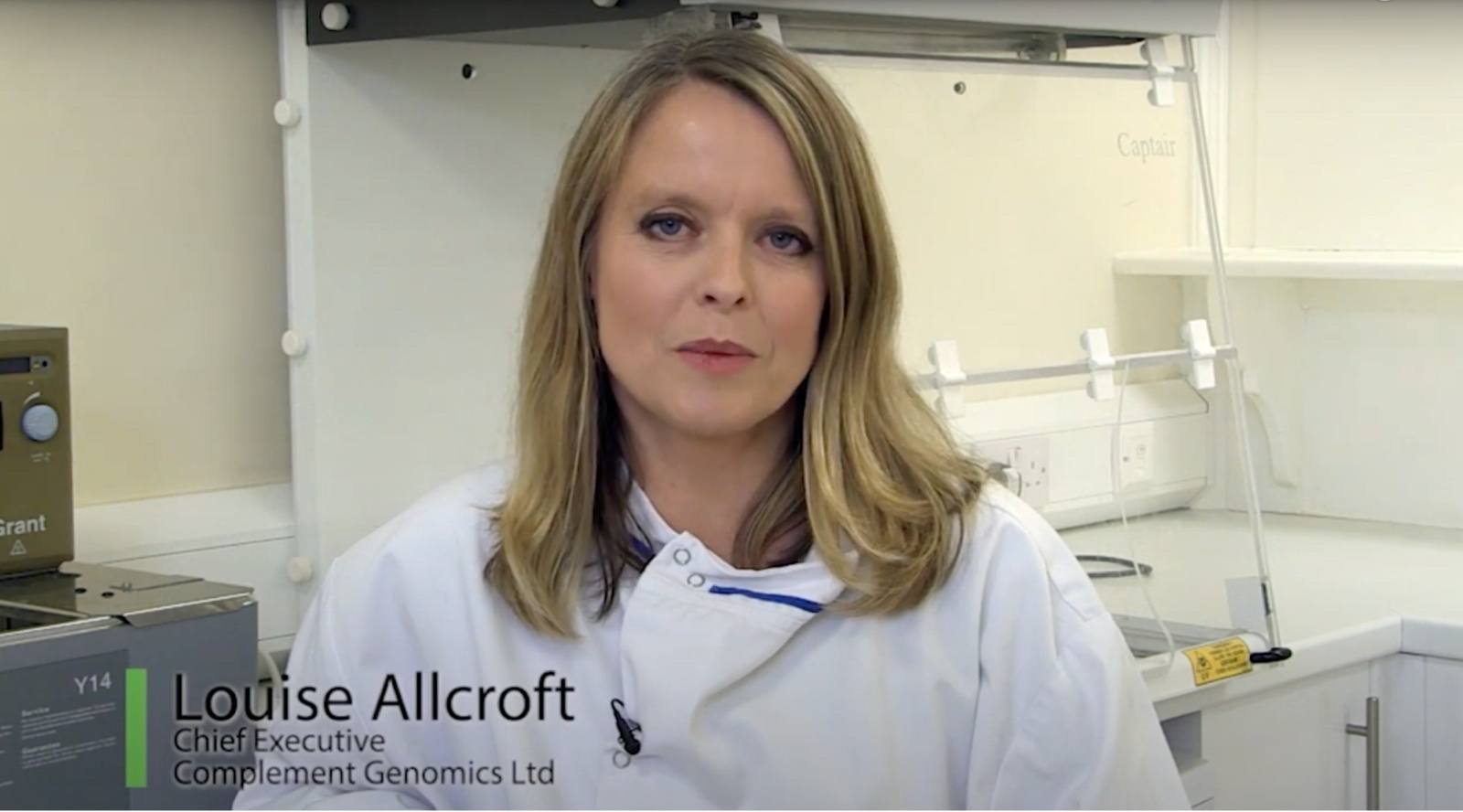 Thank you for ordering your DNA test with us. In this video the Director of Complement Genomics Ltd, the provider of the dadcheck® service, offers you some advice on signing the consent from, taking the sample and returning them to our laboratory.
Step 1

The contents of the kit are: consent form(s), labelled sampling swabs, UK prepaid return envelope, communicating with you information letter and the receipt form.

Step 2

Please check the consent form for accuracy and if you are happy with this, please have all participating persons sign where indicated. We cannot process your samples unless we have the consent of all of those taking part in the test. Please see our FAQ's for information regarding consent for children under 16 years of age.

Step 3

Please wash your hands before taking the sample and ideally, do not smoke, eat or drink (except water) in the hour before sampling. We also recommend rinsing your mouth with water before collecting the sample.

Step 4

Match the two labelled swabs to the person being tested and one at a time, snap the seal, take the swab out of the container (do not touch the tip), insert into the mouth, press onto the cheek and rub the swab in a circular motion 8 to 10 times. Place the swab back into the container and press the lid into place. Repeat for the other swab on the other cheek and that's it!

For babies and young children, it is sometimes easier to rub the cotton tip between the bottom lip and gum.

Step 5

Please put the swabs and the signed consent form(s) into the prepaid envelope and post! Please retain the receipt form, which contains your case number, just in case you need to contact us.
Personal Information Paternity Testing
Parentage Tests Suitable for Legal Purposes
Personal Information DNA Testing

Are you from the legal profession?
If you are from the legal profession (e.g. solicitor) or a Local Authority and require our DNA testing services, please call 0191 543 6334 or visit dadcheckgold.com